Our services
RMB are the experts in cross-border formalities – whether it is within Europe or across the globe!
We offer fiscal representation, specialised VAT services by country, customs & duty advice, eco-taxation & product taxes support as well as guidance when deploying employees abroad.
Contact us by or call us on +33 3 20 25 70 70 for a free audit!
VAT – the key to doing
business internationally
VAT rules and rates vary by country and they change regularly. Even within the European Union, member states apply VAT in different ways. With our in-country experts, RM Boulanger can help you negotiate the rules and leverage your VAT obligations in an optimal way for your business. And if you are a financial professional who supports customers with VAT matters, we can help you stay ahead of the curve.
Read more
Are you
representing clients?
Every company has its core business, and stives to excel in its own domain. Our passion is VAT and the movement of goods across the invisible borders of Europe and beyond. Putting our passion to work is what keeps us going every day, and what keeps our clients compliant and happy. Are you looking for support in the complex matters of VAT for one or several of your clients?
Read more
Case 1:
US company importing & selling EU
RMB was contacted by a US company who was just about to import their goods in Europe in order to sell on the european markets. They needed advice on how to tackle this pratically.
Read more
Case Study -- February 14, 2020
We'll keep you informed
Brexit Webinar NFI & Unsworth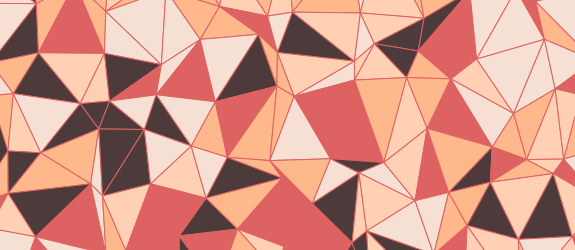 06 / 2021
We are proud to present the video of our webinar together with Nord France Invest & Unsworth, and would like to thank everyone who made this wonderful event possible.
Read more
Distance selling VAT update: OSS & IOSS
04 / 2021
The simplification of VAT obligations for e-commerce is all about the possibility of using an electronic portal called "one-stop-shop" to file VAT on all sales.
Read more